What They Say About Us
Testimonials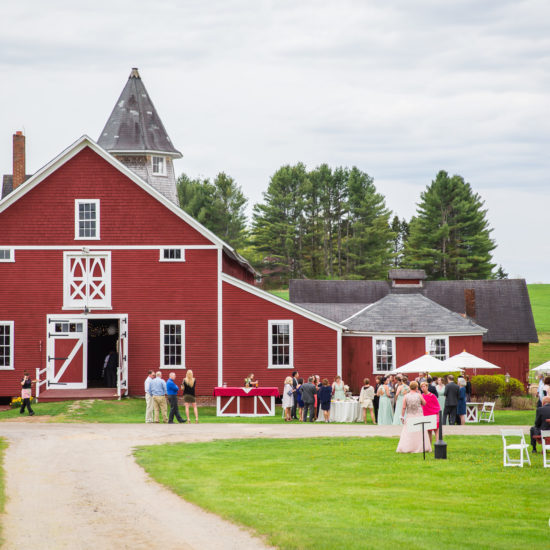 Off the Beaten Path
Magazine
"Mountain View Farm is a magical place."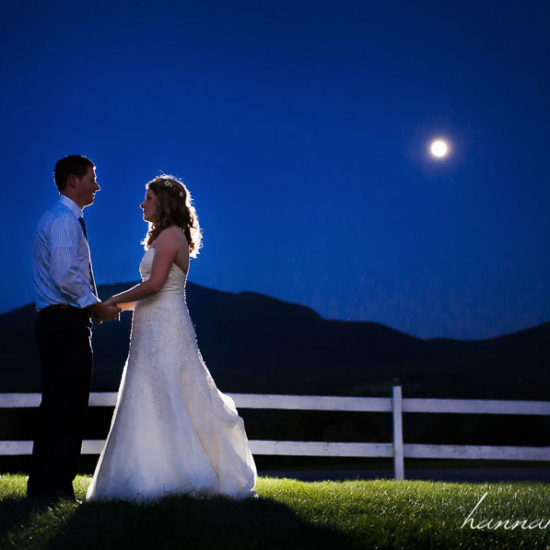 Katrina
New York City, NY
"We had our wedding at the Inn at Mountain View Farm. It's difficult to describe how unbelievable this location is, and how wonderful the staff is at the Farm."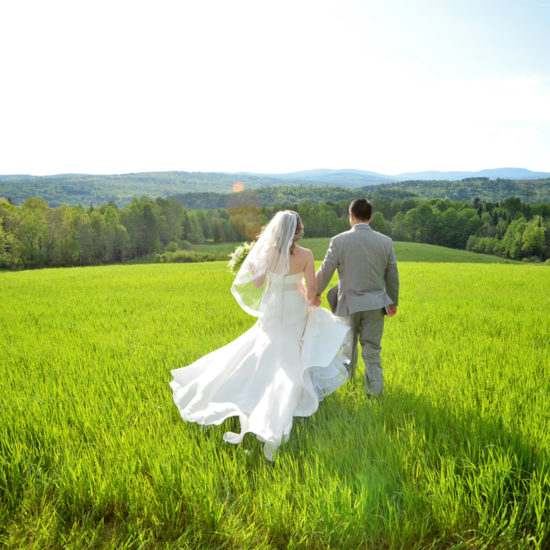 Sarah
Berlin, VT
"From the rehersal dinner on the front patio, to the fires with smores afterhours, to the ceremony and the reception, the Inn provided something truly special and unmatched by other venues."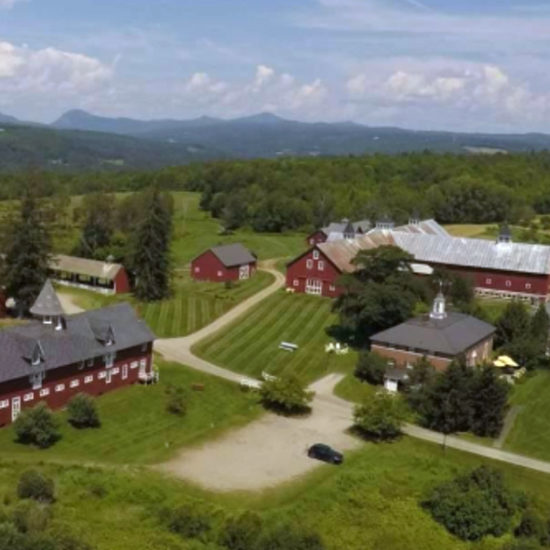 Vermont Life
"Perched on the crest of a spectacular ridgeline, the Inn... sits amid what was once one of Vermont's most amazing, most beautiful farm estates."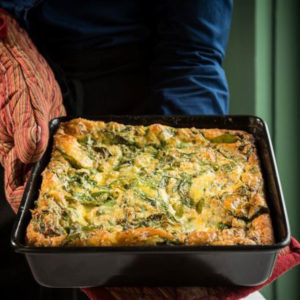 Guest
Trip Advisor
"One of the highlights was the breakfast - a few options, fresh juice and breads available. I went for the blueberry pancakes and they were delicious - light, fluffy, not too sweet. Really perfect."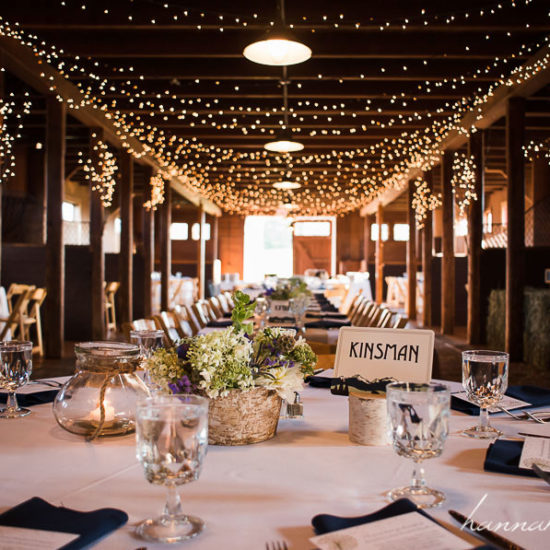 Guest
Trip Advisor
"We have heard things like 'I have never been somewhere so beautiful' many times in the past week. We have the staff at the IMV to thank - they care about every guest and every small detail of an event."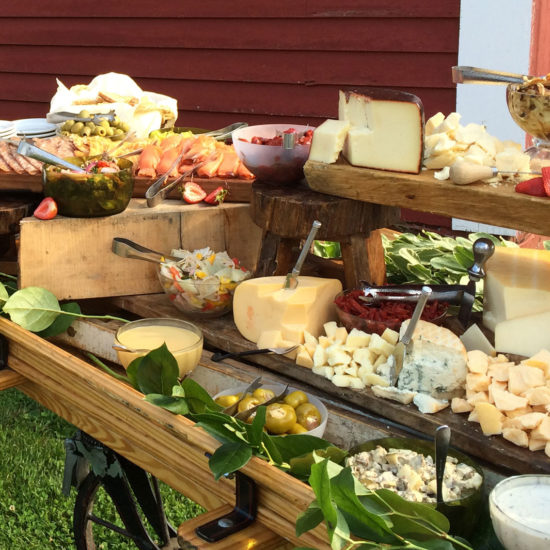 Guest
Trip Advisor
"Delicious breakfast every morning with fresh fresh fresh eggs, produce, and baked goods. Yummy!"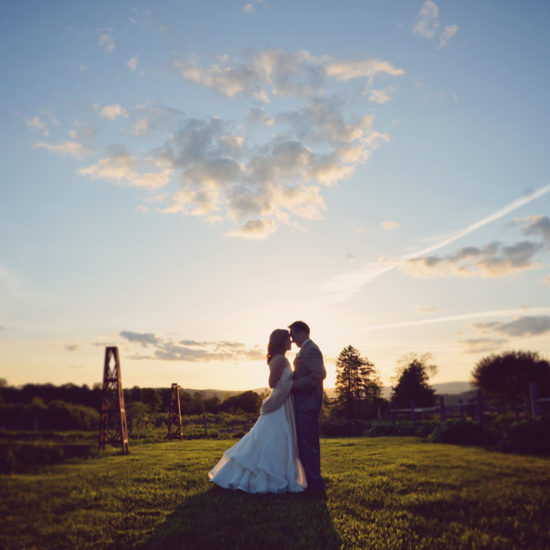 Vermont LIfe
Magazine
"One of the most breathtaking hilltop views in Vermont"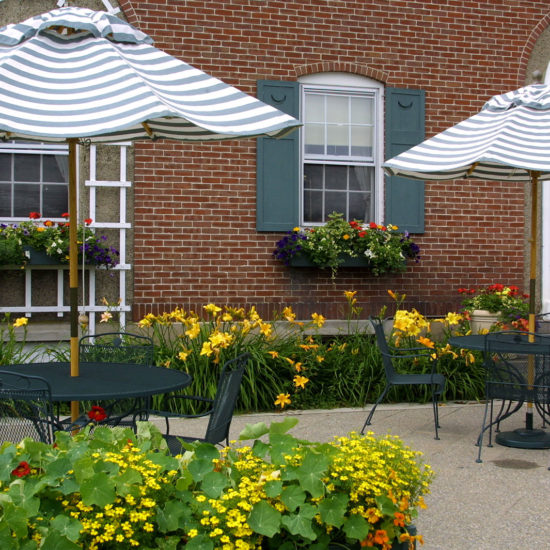 New England Magazine
"Best of New England... Most Historic..."
The Inn at Mountain View Farm
Book Your Stay With Us
``If your travels bring you to New England, consider the sweet indulgence of a stay at The Inn at Mountain View Farm.``
- Romantic Homes, Feature Story
Check Availability